ABOUT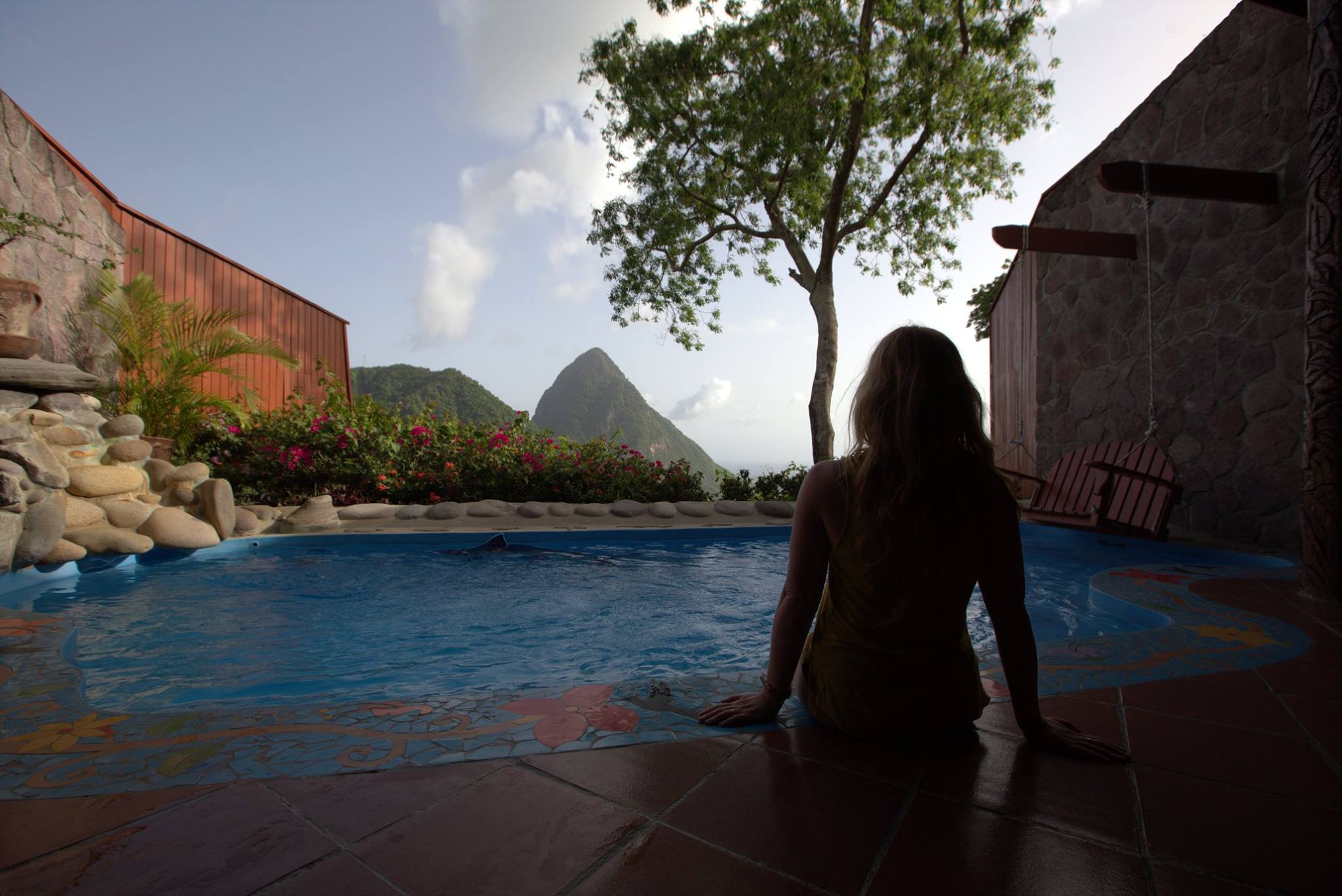 I'm Jess, a Canadian freelance writer and editor with over a decade of experience creating food and travel content. After spending four years on the road, including stints based in Thailand and Japan, I moved back to Canada six years ago to live in Toronto. I now split my time between Toronto and Stratford, Ontario.

My work has appeared in the Globe and Mail, Chatelaine, Elle Canada, Toronto Life, enRoute, and Time Out, among other print and digital publications. I'm a Content Editor at Food & Drink magazine (my first issue is coming out in fall 2023!), as well as a contributing writer for OpenTable, Bay Street Bull, Stratford Today, and PAX travel news. I also write regularly for outlets like the Toronto Star, Canadian Grocer, Food Network Canada, and Foodservice and Hospitality.

I was nominated for a 2022 National Magazine Award for Best Feature Article for the story Delivering Controversy.

I'm available for freelance and contract editorial and writing projects.
Contact me: jesshuras@gmail.com